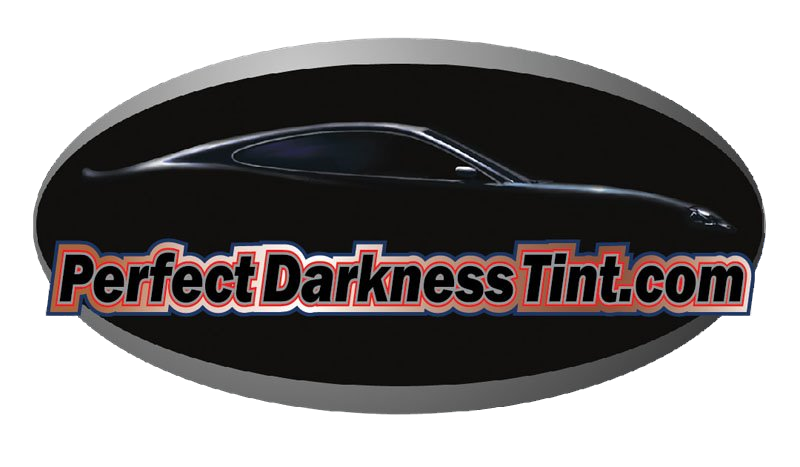 Perfect Darkness Tint
Window Tinting is not just a job. It's an ART.
EMAIL US
info@perfectdarknesstint.com
WORKING HOURS
By Appointment Only
RESIDENTIAL WINDOW TINTING
Cut glare, protect your interior from feeding, reduce heat, add privacy, save money on your energy bills all with clarity window films, in many shades and colors.
OUR COMMITMENT TO LUXURY HOME WINDOW TINTING
IN THE Upstate South Carolina Area
Perfect Darkness Tint has over 20 years experience in the window tinting industry.
We use high quality top of the line window tinting films, installed with the best craftsmanship and warranties.
Beautiful Window Film Options
We offer many different colors, shades and types of window film that has different levels of performance to meet your needs.
High-End Energy Saving Films
Pick one of our Window Films that will block out heat in the hot months of the year and also act as an insulated window during the colder months of the year.
Comfort & Peace Of Mind
You get everything from energy savings to privacy or lighter films that block out UV rays so your furniture wont fade, to clear views and professional instals.
THE INSTALLATION OF RESIDENTIAL WINDOW TINTING FILM REQUIRES NO TOXIC CHEMICALS OR SOLUTIONS OR ABRASIVE MATERIALS.
ALL INSTALLATION IS DONE WITH "FILTERED WATER" AND A SOAP SOLUTION TO INSURE SPOTLESS APPLICATION VOID OF DIRT OR BUBBLES.
No
purple
windows… Guaranteed!
Residential Window Tinting
There are several benefits to tinting the windows in your home:
Reduce Fading In Furniture, Carpeting And Fabrics
Furniture, carpeting, and interior fabrics can crack and fade due to the sun's damaging ultraviolet rays. Residential films will reduce the ultraviolet light transmission through your windows by more than 99%, which will typically reduce fading by 70% or more, helping you keep your house looking newer, longer.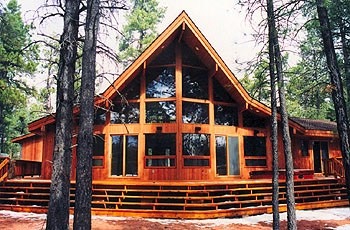 Reduce the Excess Heat Generated by Sunlight in Certain Rooms, or Throughout the House
In addition to the reduction in UV light transmission, residential films can reduce heat generation by 55-60%. While results will vary from house to house, and room to room, it's not unusual to see the temperature reduced by 10 degrees through the use of window films!
Reduce Glare that Interferes with TV Watching During Daylight Hours
Residential films can reduce glare on your TV by as much as 85%. Although it's not possible to totally eliminate glare from the sun, without removing or totally blacking out the windows, we can substantially improve your daytime TV viewing.
You May Say, Yes But... WHAT ARE SOME MORE OF THE BENEFITS OF RESIDENTIAL WINDOW TINTING?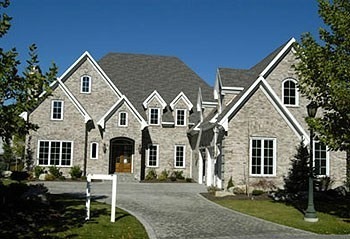 Window Tinting For Your Home
You can improve the appearance of your home, save on your energy bills, and reduce heat and glare.
Window film coatings also protect you and your furnishings from harmful UV Rays.
In addition, residential window tinting also provides safety and protection when windows are damaged from accidents, storms, or break-ins.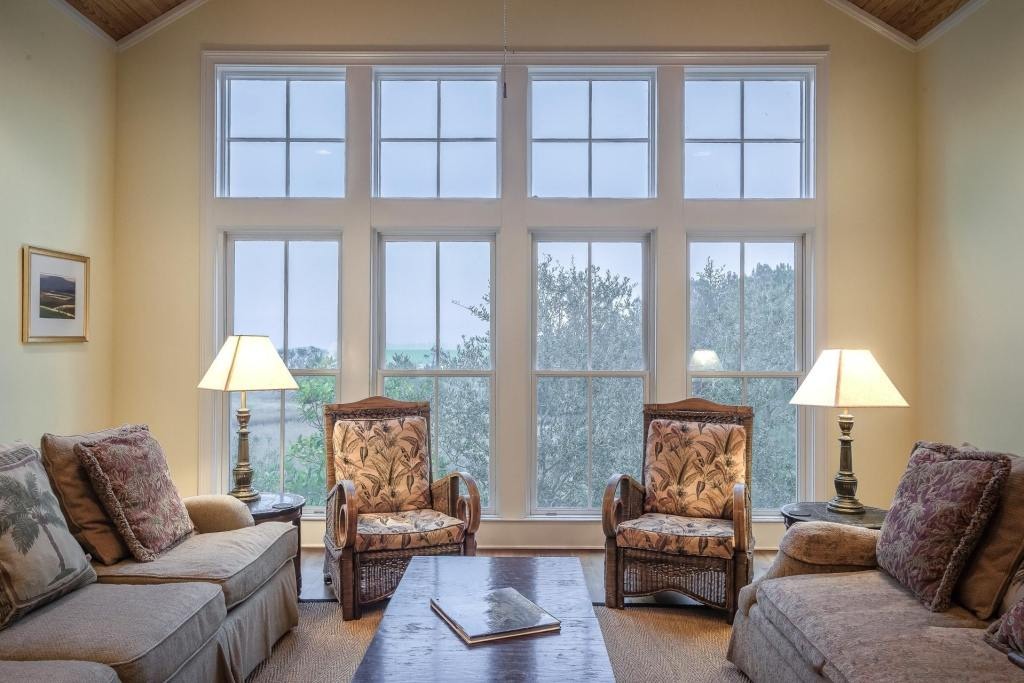 Heat, UV & Glare Reduction Film
Window film battles the heat and glare from the sun. The result is a cooler interior, less use of air conditioning and overall lower utility bills. Home window tinting can significantly improve energy efficiency.
Residential window film not only protects you, your family and your home against 99% of UV rays, but the film also reduces glare and makes your home more comfortable throughout the entire year.
Most fabrics, furnishings and artwork can fade simply by allowing daylight to pass through an untreated window.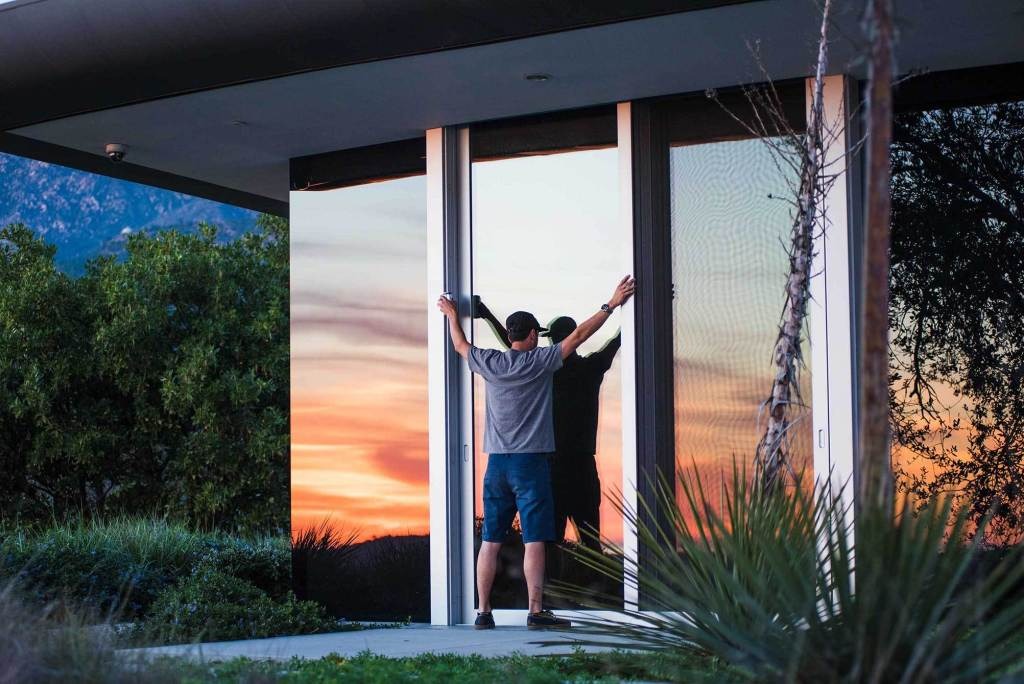 Window films control the amount of light that is transmitted through your windows giving you the privacy and comfort you need. You can add privacy while enhancing the appearance of glass.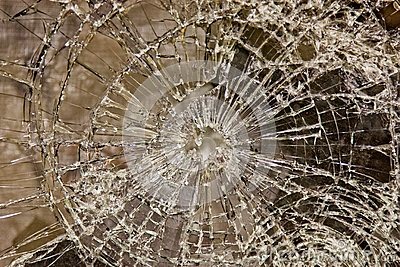 Home Safety & Security Film
Security window films are designed to hold shattered glass together — providing a powerful deterrent from burglary and broken windows. Your home needs this type of protection.
Safeguard your family and your property with safety and security film. This transparent but powerful barrier helps hold glass in place should an impact occur. Strengthen the integrity of your windows with safety & security film.
LESS EXPENSIVE THAN WINDOW REPLACEMENT
Save Home window tinting provides an affordable alternative to window replacement when your goal is to improve energy efficiency.
The good news: the cost for quick, professional installation is about one-tenth the cost of replacement windows! Give Us a call to talk about your window film options and start saving money!
Scratch resistant window films are protected by a durable scratch resistant coating that is added to give you the best looking film for the years to come. We offer many film lines: Reflective and Non-Reflective Neutral Films available in gray, silver, bronze and copper shades as well as different darknesses.
Get Professional Installation and a Solid Guarantee
Our installations are done by factory trained professionals, within an accurately estimated time period, with a minimum of disruption. Once installed, our window films carry a factory-backed warranty supported by our worldwide dealer/installer network.
Get the advantage of over 20 years of experience!