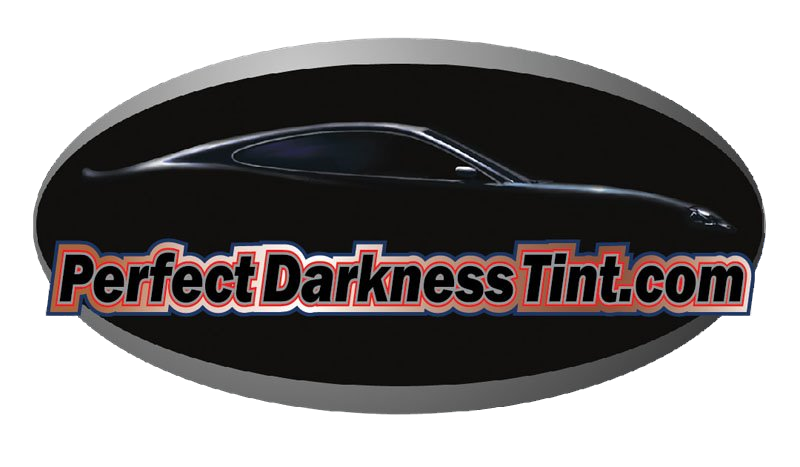 Perfect Darkness Tint
Window Tinting is not just a job. It's an ART.
EMAIL US
info@perfectdarknesstint.com
WORKING HOURS
By Appointment Only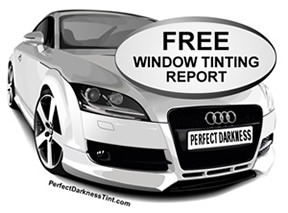 This report is downloaded more than 5 times per hour, right now.
Free

Exclusive Report Reveals
Rip-off #1: Super Cheap Pricing...
Rip-off #2: The Old Bait & Switch.
Rip-off #3: Let's Just Agree to Say: Attitude Does Make A Difference.
Everything You
MUST
Know Before Hiring An Auto Window Tint Shop
"

"3 Common Window Tinting Rip-offs And How to Steer Clear Of Them!"

"
We hate SPAM and promise to keep your email address safe