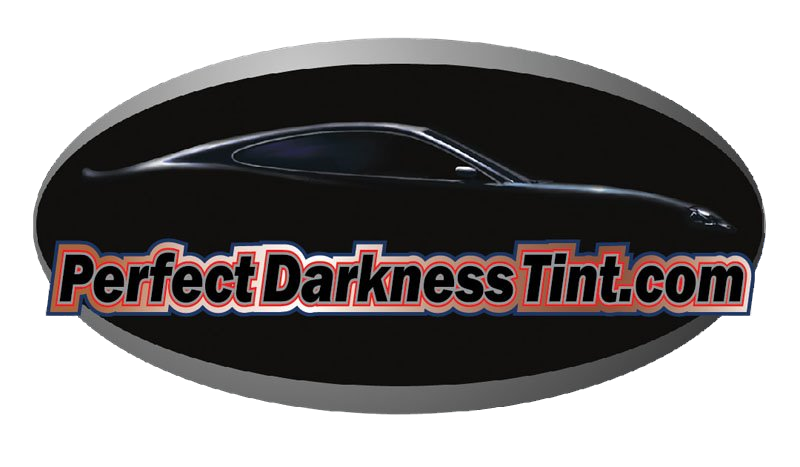 Perfect Darkness Tint
Window Tinting is not just a job. It's an ART.
EMAIL US
info@perfectdarknesstint.com
WORKING HOURS
By Appointment Only
Finally your here… You made it to our Contact Us page… I have been working hard to direct you to this page to make it easier for you to connect and get in touch with us.
Your local Simpsonville & Greenville South Carolina High Quality Window Tinting Service!
Therefore We Are By Appointment Only!
1-302-729-8468 (TINT)
1- 864-778-8468 (TINT)
Above all high quality customer service.
Secondly friendly Sales Support for YOU!
Further, Schedule Your Appointment Today!
After that we will get you in and taken care of… to sum up, we do it right the first time.
Beautiful South Carolina of …
Moreover, Serving Local Areas:
Simpsonville, South Carolina Window Tinting
In addition, be social with us!
In conclusion, please Contact US now.
Schedule Your Appointment Today!