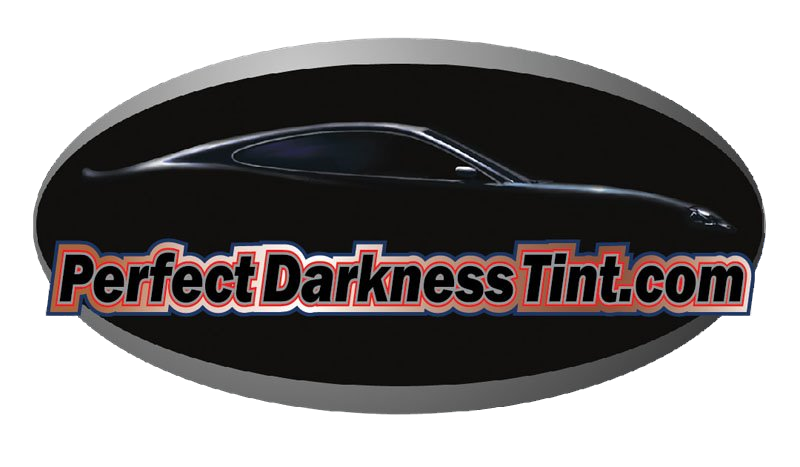 Perfect Darkness Tint
Window Tinting is not just a job. It's an ART.
EMAIL US
info@perfectdarknesstint.com
WORKING HOURS
By Appointment Only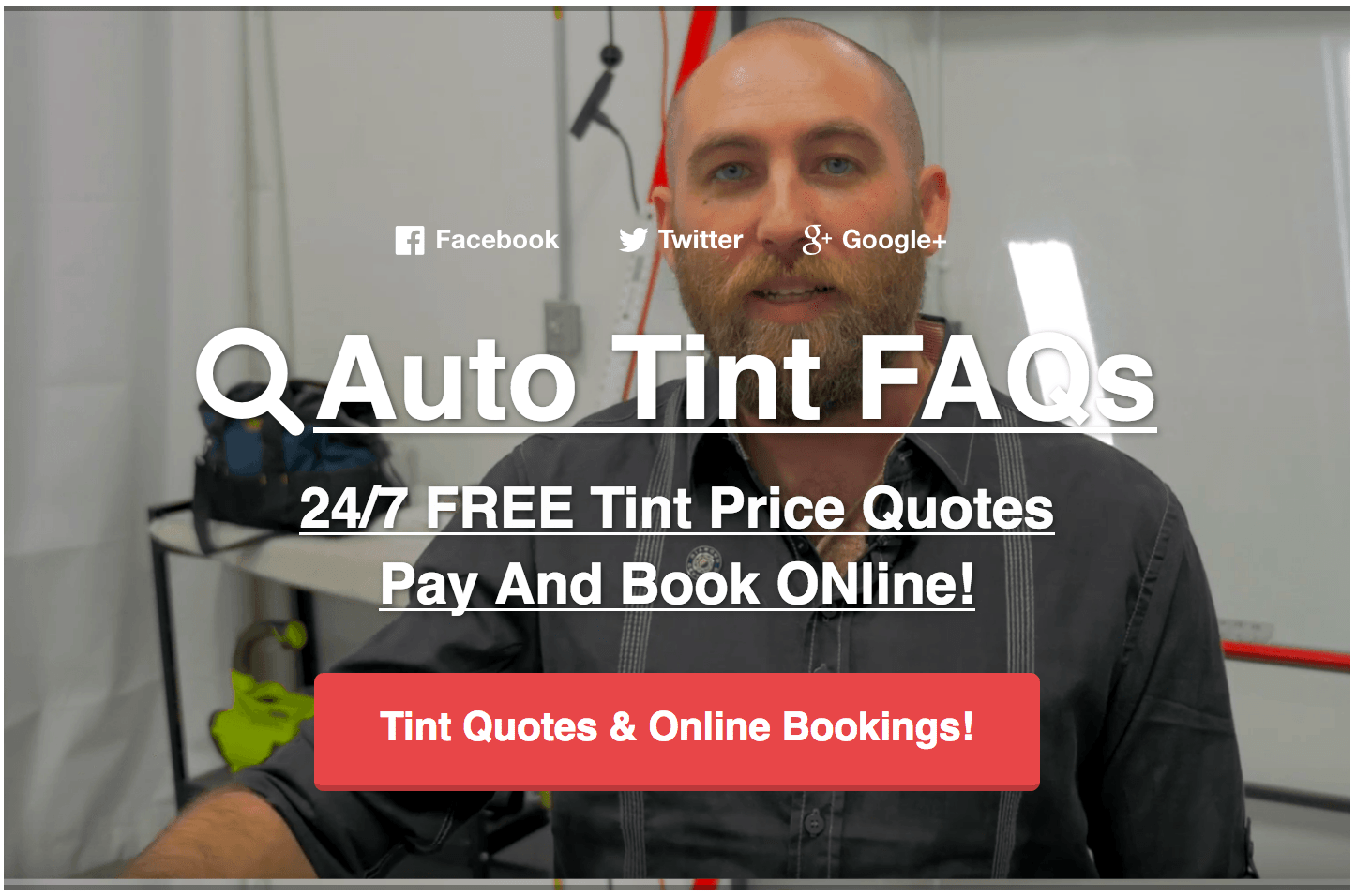 STILL HAVE AUTO TINT QUESTIONS BEFORE YOU BUY? – THEN SEE BELOW AUTO TINT FAQS


Scroll down below for our Auto Tint FAQs otherwise known as frequently asked questions and answers about automotive window tinting.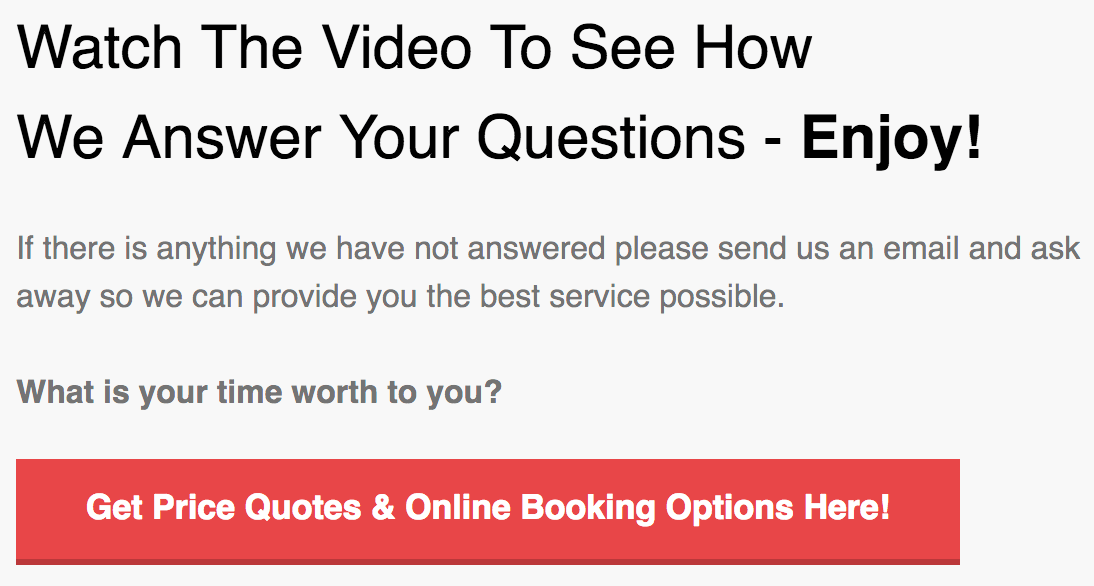 AUTO TINT FAQS – FREQUENTLY ASKED QUESTIONS ABOUT AUTOMOTIVE WINDOW TINTING
What are the benefits of automotive window tinting on my car's windows?

What is window tint?

What do I use to clean my tinted windows?

Why should I choose one kind of automotive window tinting over the other?

How dark can I legally tint my windows?

How long does it take to have automotive window tinting installed?

Can automotive window tinting ever be removed?

Why is your warranty better than everyone else's?

Why do I see bubbled or purple tint on cars?

Is automotive window tinting legal?

How much does automotive window tinting cost?

Can't I just go to the store and buy some tint and do it myself?

Will automotive window tinting damage my rear defroster?

Will you come to my location?

Where are you located?

Do you offer any Discounts, Specials or Deals for Automotive Window Tinting?
YOUR AUTOMOTIVE WINDOW TINTING AUTO TINT FAQS QUESTIONS ANSWERED BELOW
1. WHAT ARE THE BENEFITS OF AUTOMOTIVE WINDOW TINTING ON MY CAR'S WINDOWS?
Automotive Window Tinting film protects both you and your car from the damaging effects of the sun.
With the ever-increasing breakdown of our ozone layer, dermatologists warn against over exposure to the sun.
Polarized sunglasses protect the eyes, sunblock protects the skin, and window film protects the interior of your car.
*Put the $3000.00 that it would cost you to get your car reupholstered from sun damage back in your pocket!
*Reject up to 89 percent of the sun's total solar energy
*Block out almost 100 percent of harmful and damaging ultraviolet rays
*Improve occupant comfort
*Reduce glare – great when driving at night with headlights in your rear window.
*Increased privacy also means increased security. What a thief can't see, he won't steal. "Out of sight, out of mind"
*Extend air conditioning equipment life
*Add shatter protection from accidents, storms and burglars
*Drastically improves the appearance of the car – "Some cars just look like fishbowls without tint."
Automotive Window Tinting film is made up of alternating layers of a polyester polymer and a laminating adhesive.
Depending on the specific type of film, the polyester layer may be dyed, metalized, coated with an ultra violet inhibitor, or simply added for additional strength.
Dyes are added to give the film its characteristic color.
Metalized film is high performance and gives the tint its color and greater heat reduction capability.
3. WHAT DO I USE TO CLEAN MY TINTED WINDOWS?
Spray Away or Warm water and a soft cloth.
Never use a window cleaner unless it is specifically formulated for use on aftermarket tinted windows.
4. WHY SHOULD I CHOOSE ONE KIND OF AUTOMOTIVE WINDOW TINTING OVER THE OTHER?

If you want the best tint, a lifetime warranty, and you are willing to pay a little extra, then go with metalized film.
Otherwise, it is fine to go with a regular tint.
5. HOW DARK CAN I LEGALLY TINT MY AUTOMOTIVE WINDOWS?

ON THE BACK HALF OF THE CAR, ALL WINDOWS BEHIND DRIVER AND PASSENGER WINDOWS CAN BE AS DARK AS YOU LIKE LEGALLY IN SOUTH CAROLINA.
But the front windows do have a legal limit in South Carolina…
The darkness of tint is measured by the Visible Light Transmission percentage (VLT%).
The South Carolina Law says there needs to be a VLT of 35% or higher.
In South Carolina, this percentage refers to the percentage of visible light allowed in through the combination of film and the window.
6. HOW LONG DOES IT TAKE TO HAVE AUTOMOTIVE WINDOW TINTING INSTALLED?

Generally, about 2 to 4 hours, but you should expect to leave your vehicle for most of the day to allow for clean up and unforeseen challenges that may pop up.
7. CAN AUTOMOTIVE WINDOW TINTING EVER BE REMOVED?

Yes. As an Automotive Window Tinting tint professional, I can remove your old tint.
For example, if you acquire a car with faded or bubbling tint, or if you lease a car and want to remove it at the end of the lease before returning it to the dealership, contact our shop!
8. WHY IS YOUR WARRANTY BETTER THAN EVERYONE ELSE'S?

We perform the warranty work for you and deal with the factory instead of asking you to.
Our warranty covers both labor and materials if the tint fades, bubbles or comes away from the glass for any reason. The warranty does not cover scratches or tears.
However, all of my customers receive a 50% discount on tint replacement if this should ever occur.

9. WHY DO I SEE BUBBLED OR PURPLE TINT ON CARS?

The tint is either very old or of poor quality.
If our tint ever bubbles, we will replace it at no additional cost to you and it will never turn purple on you.
10. IS AUTOMOTIVE WINDOW TINTING LEGAL?

Yes, automotive window tinting is legal, but there are limits on how dark you can go that very by type of window. Consult one of our specialists for details. Contact Us HERE!
11. HOW MUCH DOES AUTOMOTIVE WINDOW TINTING COST?

Call for your FREE Tint Quote or enter your information above and see it online!
12. CAN'T I JUST GO TO THE STORE AND BUY SOME TINT AND DO IT MYSELF?

You'll end up extremely frustrated, and you will probably end up paying even more to have it removed and re-tinted professionally…
Be careful, a tint-cut is worse than a Paper-cut…
You want to have a skilled steady hand for cutting exact patterns to custom fit each window…
Make sure you have plenty of bright lighting and all the right specific tools for each scenario.
13. WILL AUTOMOTIVE WINDOW TINTING DAMAGE MY REAR DEFROSTER?

No, it will not. Our technique is compatible with rear defrosters.
14. WILL YOU COME TO MY LOCATION?

Yes, we do come mobile to your location as long as you have a garage space to work in. We prefer a controlled environment to better guarantee a cleaner job. We go mobile within the Simpsonville, South Carolina, and Greenville SC areas.
15. WHERE ARE YOU LOCATED?

We are based out of Simpsonville, South Carolina.
Please call and set up an appointment.
16. DO YOU OFFER ANY DISCOUNTS, SPECIALS OR DEALS FOR AUTOMOTIVE WINDOW TINTING?


YES SOMETIMES WE DO, BUT YOU HAVE TO BE ON OUR PERFECT DARKNESS TINT EMAIL MAILING NEWSLETTER LIST TO GET THE OFFERS WHEN THEY COME UP!
WARMEST REGARDS,

PERFECTDARKNESSTINT.COM


SCHEDULE AN APPOINTMENT AND EXPERIENCE THE 
BEST WE HAVE TO OFFER IN SUPERIOR CUSTOM WINDOW TINTING.



AUTO TINT FAQS – AUTOMOTIVE WINDOW TINTING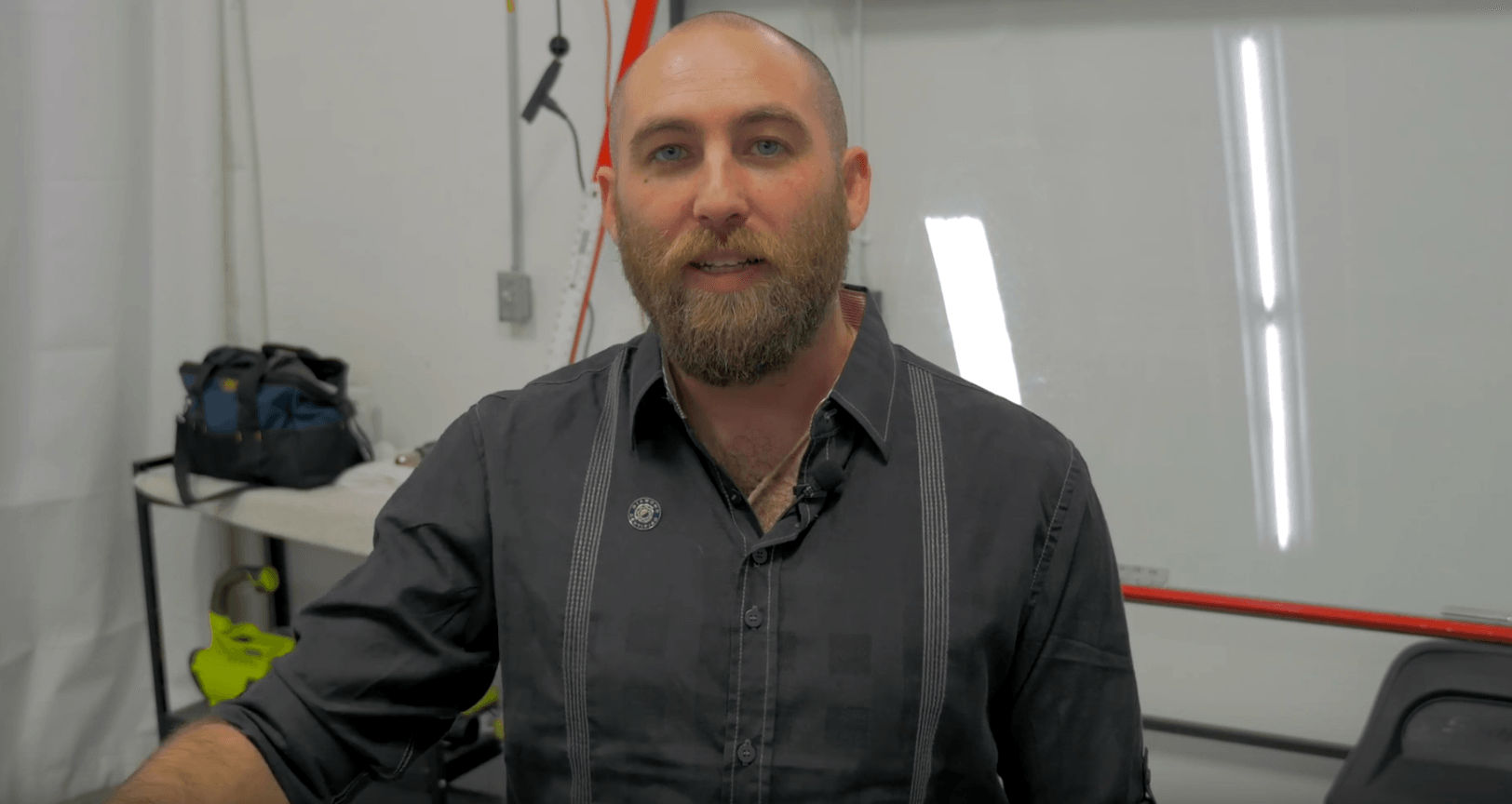 Jeremy Creager
Founder & CEO Of Perfect Darkness Tint

THEREFORE THANKS FOR STOPPING BY OUR AUTO TINT FAQS PAGE!